Installation video roof tiles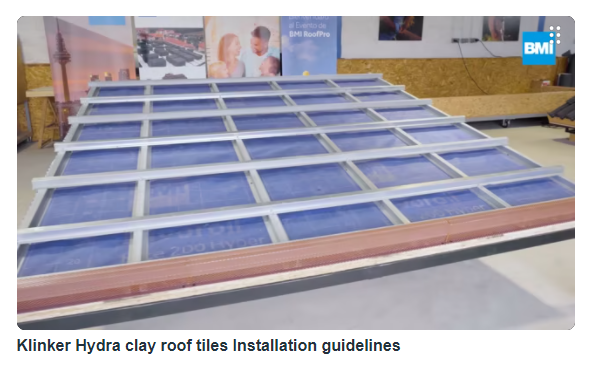 How to install roof tiles? How to make sure roofing components and fittings are well-installed?
Roof tiles, fittings and roofing components installation guidelines
Look at the video to learn how to install our components and roof tiles, made in Spain: Klinker Hydra, Klinker Virtus and Logica Plana.