Pitched Roof Brochure 2021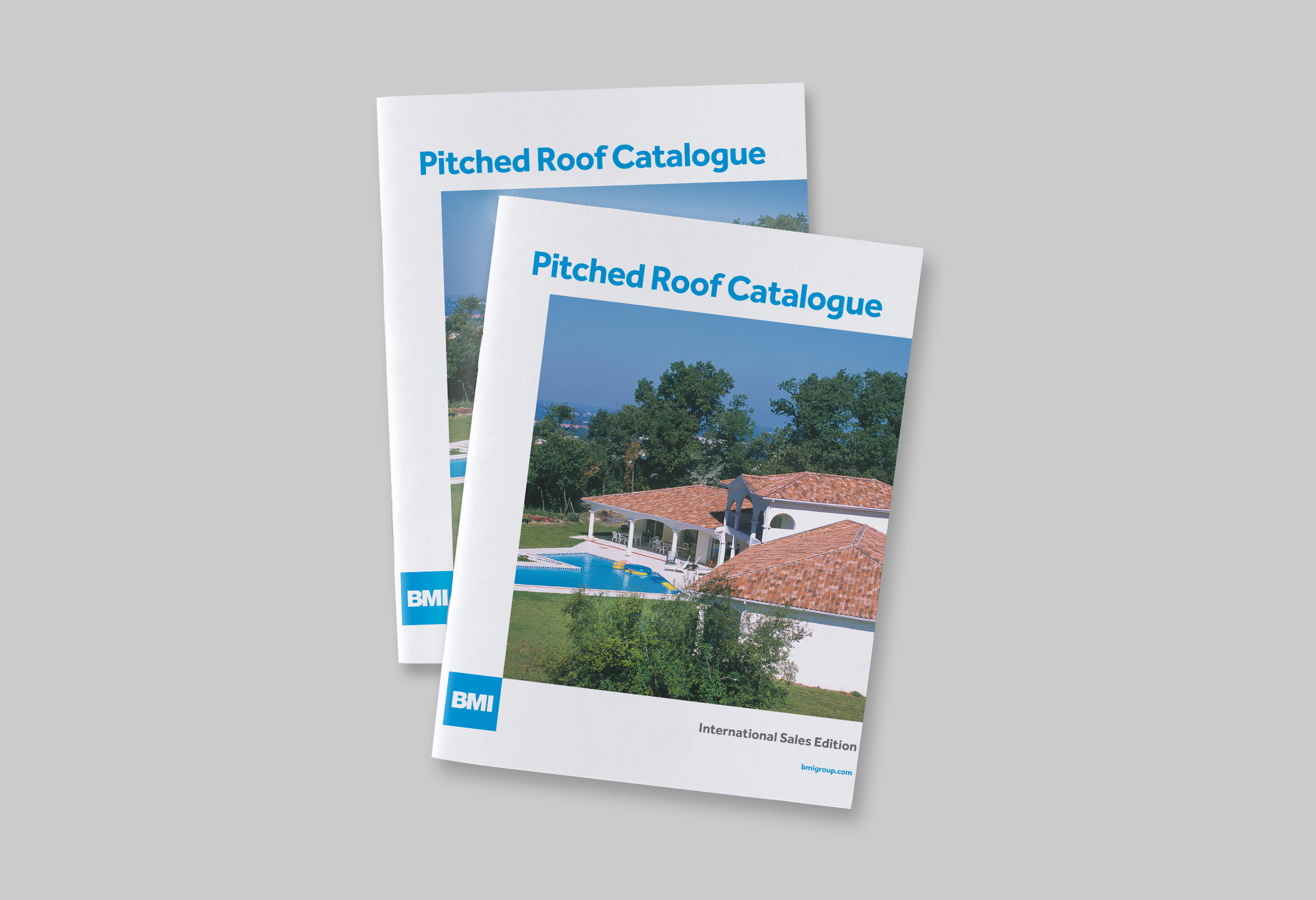 The guide to our complete pitched roof solutions. Have a look to our full range of roof tiles from France, Italy and Spain.
Discover the components range that coming with our roof tiles products to improve the performance of your roof.
We have also solutions to make for cool roof with ventilation and insulation systems to improve inner confort and save energy costs.